NEWS
KTC Will Shine At The 2015 CeBIT Technology Exhibition
February 14th, 2015, Shenzhen, China – This year from March 16th to the 20th, CeBIT, the world's largest technology fair, will be held at the Hannover Exhibition Center. KTC will be showing a variety of their latest tablet PCs and LCD TVs bringing a revitalized feeling to this year's show.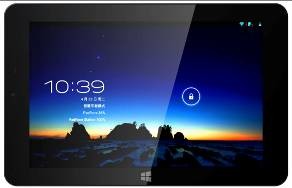 The flagship products this year will be KTC's 8.9-inch and 12.2-inch Tablet PCs, both equipped with quad-core Intel Core processors, using PLS quality bright screens, with dual-networking and decorated case color options. Meanwhile, KTC is also showcasing a variety of classic 8-inch flat-panel products. These displays have an exquisite appearance, with stable performance, providing a perfect blend for the ultimate enjoyment in entertainment, games and commercial uses. KTC's consistently valued products have positioned the company to become the first choice for many buyers.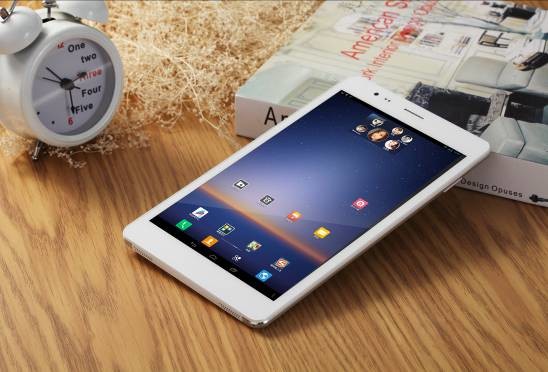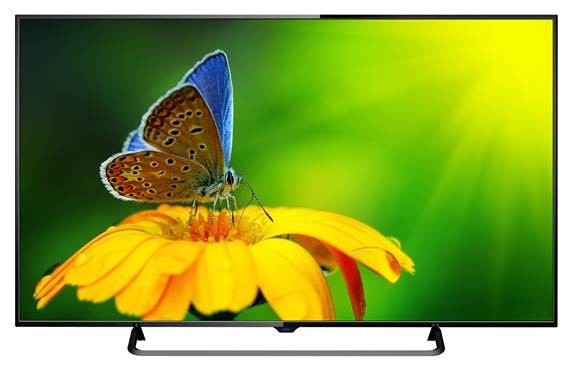 In addition, KTC will also be presenting their latest LCD TV products, including the latest 4K series L71 models, in 42-inch, 49-inch, and 55-inch sizes. In all, the LCD TV product sizes cover all categories from 24-inch to 65-inch LCD TVs, meeting the diverse needs of consumers.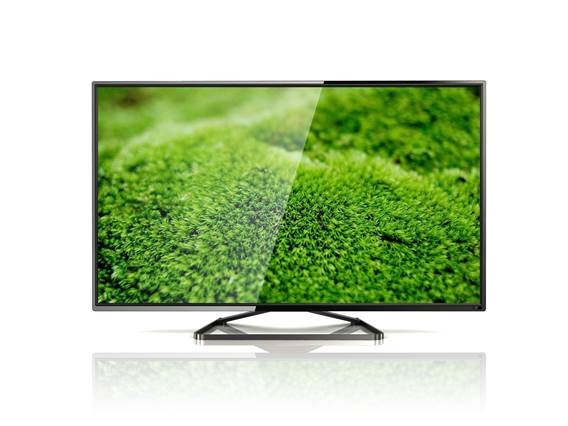 From the design process, the style of this year's TVs reveals itself to be svelte and elegant, with the thickest edge coming out to less than 1cm. These KTC TVs are almost all smart TVs as well, using the powerful A9 quad-core CPU and quad-core Mali-450 GPU hardware architecture. This means playing HD video and 3D games are no problem. And with wireless WiFi and USB interface built in, online and local game play both work equally well. KTC will be waiting for visitors at the exhibition center in Hannover, Germany to come and experience all they have to offer.
For more visit the KTC website at: http://www.ktc.com.cn
View More News at CyberMedia Press Center: https://www.cybermedia.com.tw/news
About KTC Group
Established in 1993, Shenzhen KTC Technology Group specializes in the manufacturing of flat panel display terminal products. KTC group consists of Shenzhen KTC Technology Co., Ltd., SHENZHEN KTC COMMERCIAL DISPLAY TECHNOLOGY CO.,LTD., Huizhou KTC Technology Co., Ltd., KTC Computer Technology (HongKong) Co., Ltd. KTC, through independent research and development, gradually started its business in the monitor, LCD TV, tablet and commercial display industry and became one of Top-100 electronic information enterprises. Certified as a state-level high-tech enterprise and a member of the Shenzhen municipal R&D center, all KTC products have independent intellectual property rights, and take a leading position in the industry. KTC has won such honorary titles as "China Top-100 Electronic Information Enterprise", "Top 50 Private Enterprises in Shenzhen", "Forbes 2008 Top 200 Enterprises with Greatest Potential in China" and "Top 100 Manufacturers in Guangdong Province".