NEWS
BIOSTAR Racing to the Future with Dealer Conference in Vietnam
BIOSTAR Reaffirms Commitment to Vietnamese Market Expansion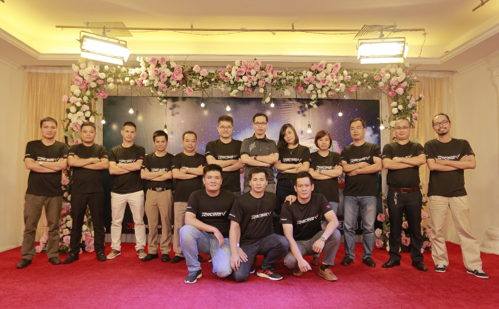 June 24th, 2016, Hanoi, Vietnam – BIOSTAR is proud to announce its successful dealer conference recently held together with their Vietnam distributor, Anh Ngoc Trading Technic Informatic Company Limited, (ANC, http://www.anhngoc.com.vn ) Công ty TNHH Thương mại Kỹ thuật Tin học Anh Ngọc, who together with key dealers in the country served as guests in an evening of enjoyment and entertainment as BIOSTAR highlighted its undying commitment to the Vietnamese market, its clear direction for the country's local landscape with its RACING and PRO series products.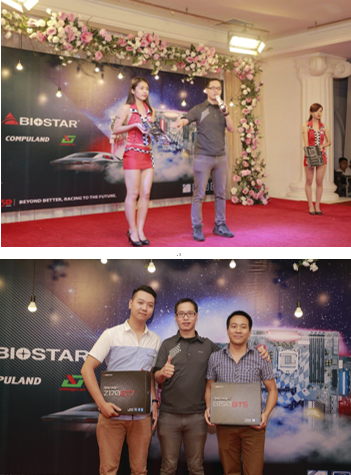 Attendants were treated to a gala night worthy of royalty as BIOSTAR showcases its new products including motherboards from the RACING and PRO line of products together with BIOSTAR graphics cards, including GTX1080, the VR ready graphics cards.

"We're thrilled to have organized another successful event in Vietnam this year" said Kevin Cheng, Global Marketing Manager at BIOSTAR. "BIOSTAR are committed to the Vietnamese market and look forward to many more events to come in the near future."

BIOSTAR distributor ANC also took to stage to welcome all their customers and elaborated on BIOSTAR being part of their core business and throughout their 15 years in the industry, Biostar has met their vision for a win-win situation for both clients and consumers. BIOSTAR and ANC expect a stronger partnership than before and hope to develop the market in Vietnam even further for BIOSTAR. Furthermore, ANC states that they will be providing extensive and rapid support for after-sales services.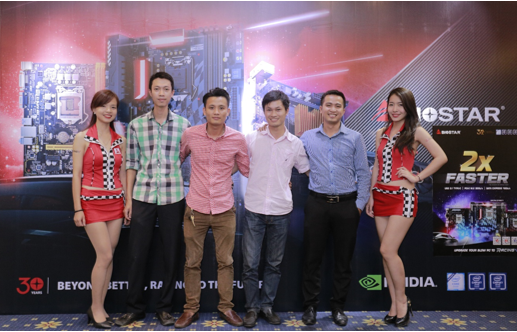 "It's great to see BIOSTAR is focusing on the Vietnamese market" states Mr. Toan, General Director of ANC "We are confident in the quality and performance of BIOSTAR's products and look forward our on-going partnership."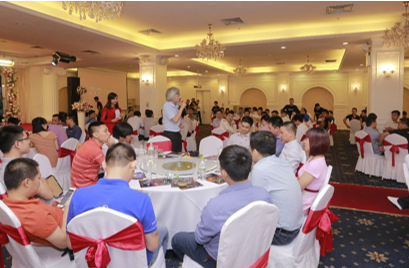 The dealer conference highlighted BIOSTAR's RACING flagship motherboard series as being the first to feature racing design on motherboards. Together with the new PRO series motherboards which marks BIOSTAR's 30 year in the industry, these products serve to highlight the company's longstanding interest in creating and innovating.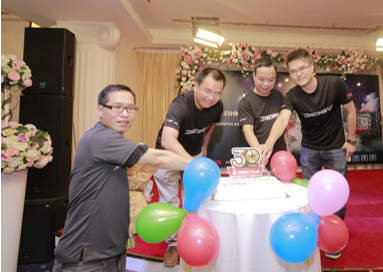 The night was concluded with exciting giveaways and dance performances with enjoyment visible from all visitors who shared this night of enjoyment with food and drinks courtesy of BIOSTAR. It's an assurance that BIOSTAR will continue to hold events like this in Vietnam and also across the world.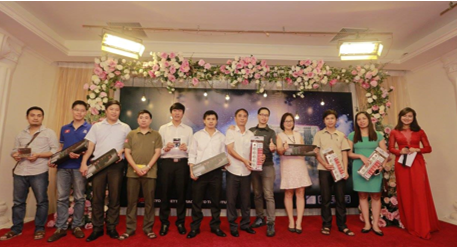 BIOSTAR Racing to the Future!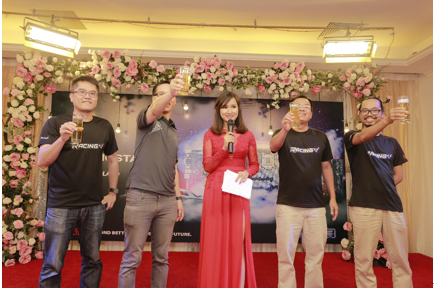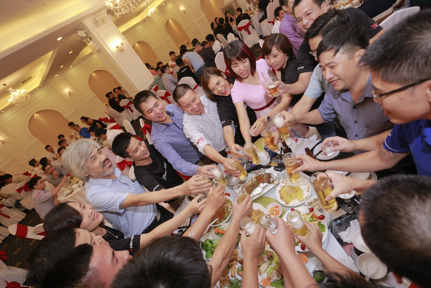 For more information, visit the official website: http://www.biostar.com.tw
Follow BIOSTAR on Facebook: http://www.facebook.com/BiostarHQ
View More News at CyberMedia Press Center: https://www.cybermedia.com.tw/news
ABOUT BIOSTAR
BIOSTAR, is a brand dedicated to the production of motherboards, graphics cards, industrial computing systems, IOT, and healthcare solution. Since its establishment in 1986, the BIOSTAR GROUP has become a major motherboard supplier in the IT industry as well as in IOT, Internet Of Things. In order to pursue the best quality and aesthetic design, BIOSTAR has invested heavily in ID design, equipment, global marketing research as well as R & D. With a constant emphasis on quality, BIOSTAR always seeks to beyond better and race to the future.